One little man made the whole world cry - Child's drawing done whilst
One little man made the whole world cry - Child's drawing done whilst hiding in a bomb shelter in Kyiv
One little man made the whole world cry - Child's drawing done whilst hiding in a bomb shelter in Kyiv
Made to order in 1-2 weeks
As you will have been following on the news worldwide, our country of Ukraine is no longer safe and we have had to evacuate with our families. It has been a difficult and distressing journey for all of us; but most particularly for our children. War is a terrible thing for innocent children to have to comprehend. Many of them find it difficult to deal with the trauma around them. My own daughter has turned to art to express her feelings about what she has seen and heard. Please see a selection of her work below. These were done whilst we were hiding in a bomb shelter in Kyiv.

Our future feels very uncertain; we are some of the lucky ones who have managed to escape; but there are many husband's, fathers and sons, as well as women and children, who have had to stay behind in the conflict. Again this is very hard on the children to be separated from their family members when they are feeling at their most vulnerable. Also, as we were forced to leave so suddenly, I have left behind all of our clothing patterns and materials belonging to our business, so we are currently unable to make clothes.

We are selling digital prints of each picture. This would not only mean a great deal to my daughters, myself and all our people in Ukraine; but we hope that her drawings, which give 'voice' to the trauma she has witnessed, will also spread the message that War is NEVER acceptable and brings only suffering - especially to the children.

Thank you for supporting the Ukraine with your thoughts, prayers and however else you can. Let us stand United as one human race against this evil.

From our hearts to yours, Olga and Klimentina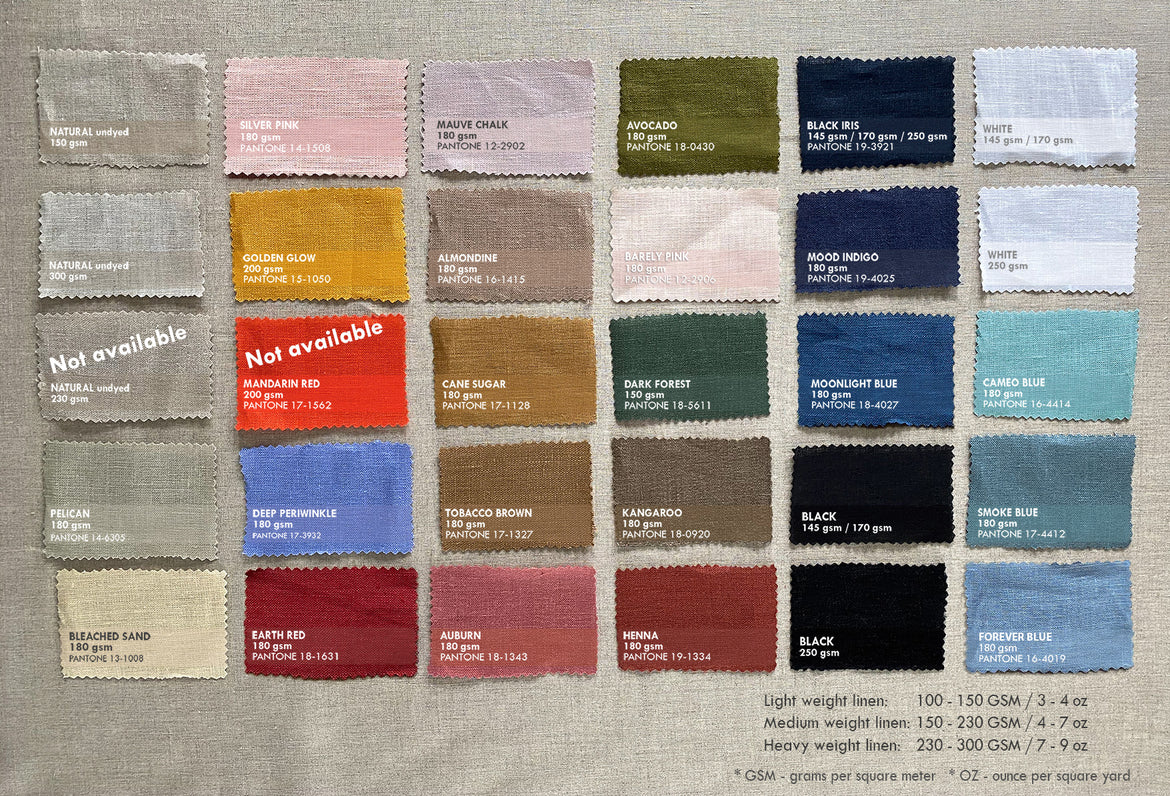 Returns & Exchanges
We hope you love what you ordered. But in case you don't — perhaps it's a little too big or the style just isn't you — we'll send you a new size, color, or style, or issue you a refund.
You have 30 days to complete the return process once you receive the item.
Please contact us at manufacturedelin@gmail.com before you ship items you would like to exchange or return. Please state whether you are requesting a return or an exchange, if it is an exchange please include the name/color/size of the item you wish to exchange for.
Please have in mind custom orders could not be returned or exchanged.
Shipping
We are a small family run business, we ship all orders from our tiny home studio in Kyiv typically within 1-2 weeks of being placed.
Estimated shipping times:
Canada: 15-20 business days
United States: 7-14 business days
North America: 10-15 business days
Europe: 7-14 business days
Australia, New Zealand and Oceania: 15-25 business days
Asia Pacific: 10-15 business days
Latin America and the Caribbean: 10-15 business days